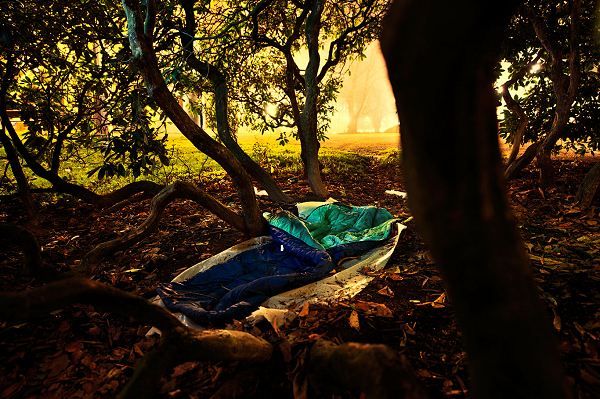 Faktum Hotels in Göteborg, Sweden has no rooms, but offers places to sleep that the city's homeless might also use.
You can book a 'room' on their website and be led to a popular spot for the homeless somewhere in the city, such as under a bridge, in a derelict factory or on a public bench. Booking costs €10 a night and it's up to you to really stay in the booked 'room'.
Proceeds go towards the Swedish charity magazine Faktum who wants to raise awareness for the large group of homeless people in Göteborg, many of which have to sleep under the sky even in scandinavian winters.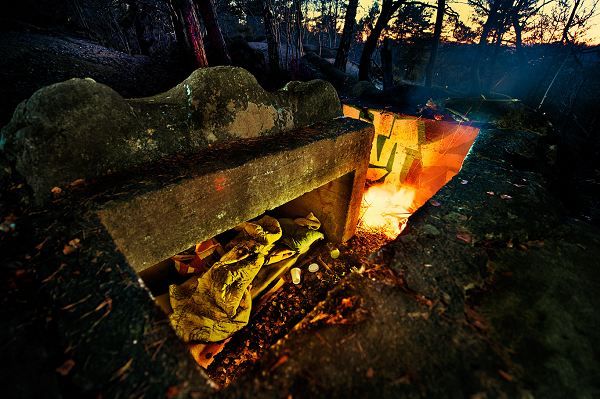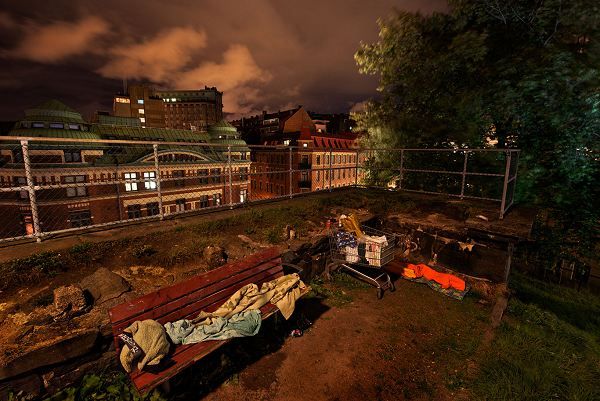 Hotel Faktum Website:
Link
Source:
Link