The Nautilus is a snail-shaped building made from ferro cement. Inspired by the work of Gaudí and Frank Lloyd Wright, designer Javier Senosiain has brought to Mexico City another sparkling example of what he calls "Bio-Architecture" — the idea that buildings based on the natural principles of organic forms bring us back to local history, tradition and cultural roots, in turn creating harmony with nature.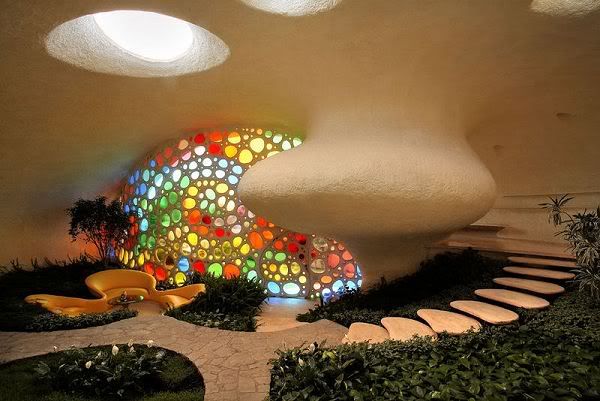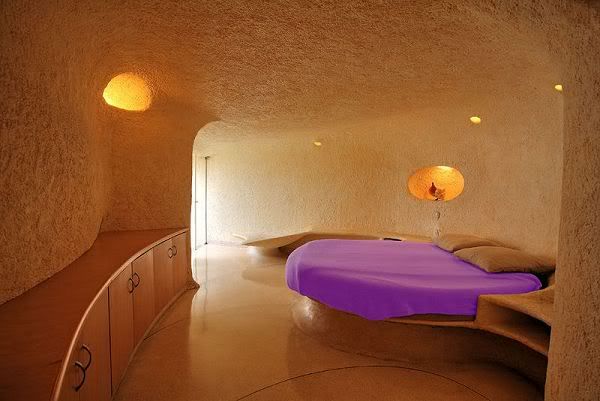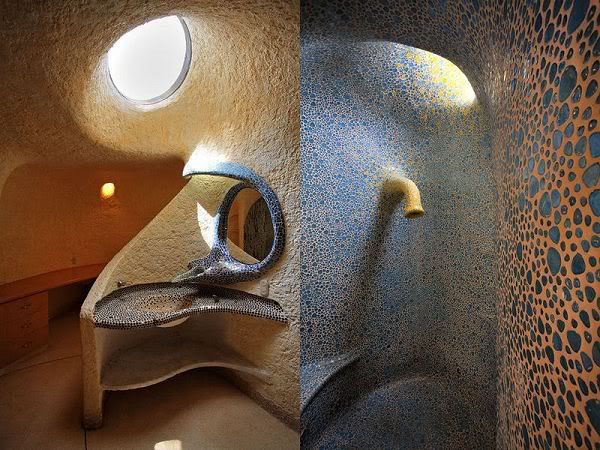 Link with more about the house:
http://www.worldarchitecturenews.com/...
Originally posted by:
habituatedbeats.livejournal.com