"Nestled in the trees below Mount Fijiu, the Miso Barrel Tree House rises 4 meters above the forest floor.
John-san and many others have really put themselves out on limb to make this dream a reality. The TREEHOUSE dream began with a desire to show Japanese adults and children the importance of dreams.
The Tree-house would also be an example of an environmentally friendly home built with recycled materials wherever possible. It was to be a dream shared by both adults and children working together."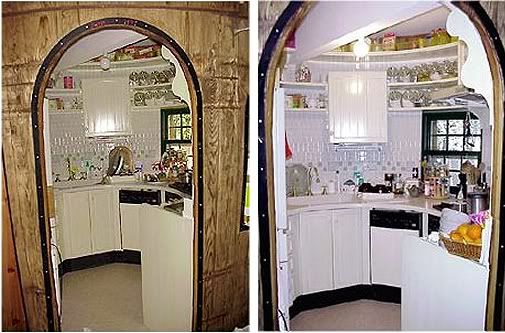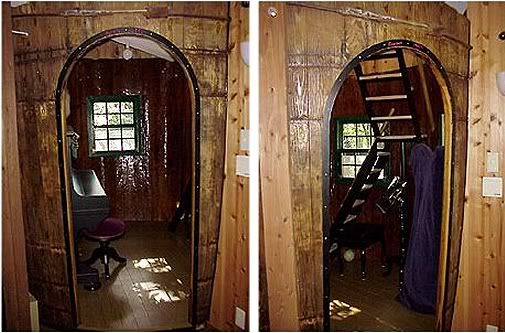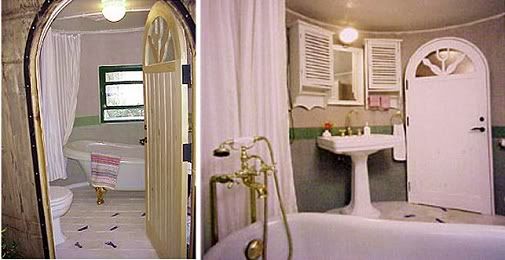 Website:
Link
Originally posted by:
the_magdalene.livejournal.com